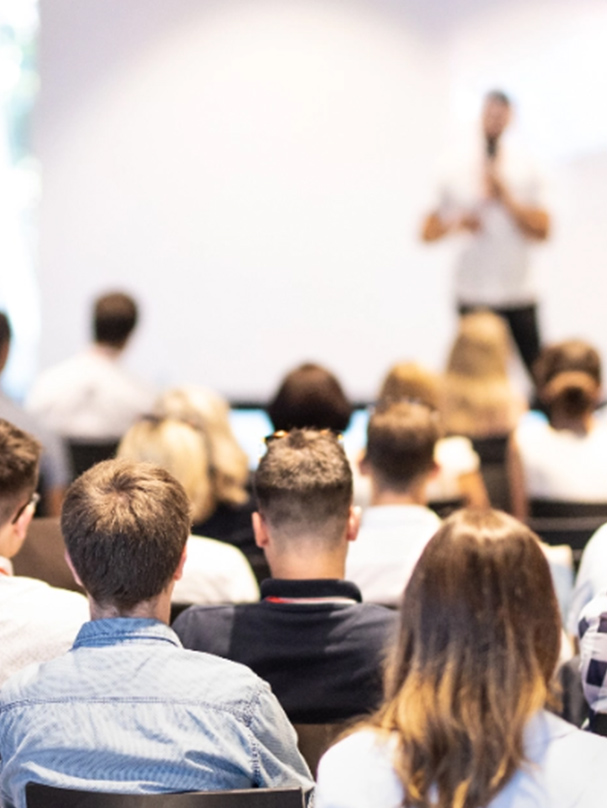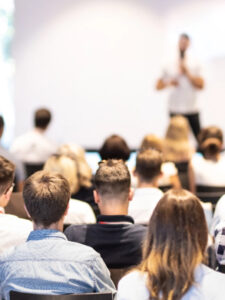 Course Objectives
1.Create tangible outcomes including Initiatives & startups that address real life challenges.
2. Cross pollination between MBA students (Global, Executive) and the Israeli Start-Up Ecosystem
3. Expose & provide design thinking skills for addressing and framing complex problems
4. Identify customer perspectives
5. Sharpen value propositions, and align with actual customer needs.
6. Spark potential startups.
7. Engage in practical workshops to develop an investor pitch deck and trial pitch.
Read More »