About HKU-TLV
Innovation Hub
The University of Hong Kong-Tel Aviv (HKU-TLV) Innovation Hub is the product of a focused effort to strengthen the relationship between Israel, with its Start-up Nation spirit, and the flourishing entrepreneurial and academic communities of Hong Kong.
With a mission of fostering innovation, collaboration, and mutual investment, the Hub is dedicated to nurturing connections between students, alumni, investors and corporations from Israel, Hong Kong and the Greater Bay Area.
An Educational
Focal Point
The specifically curated programs offered by the Hub combine classroom instruction with hands-on experience in business, entrepreneurship and technology, in the heart of Tel Aviv.
The Hub will function as a local academic support center and a home away from home for HKU students and faculty, promoting academic exchanges between HKU and Israeli institutions of higher education.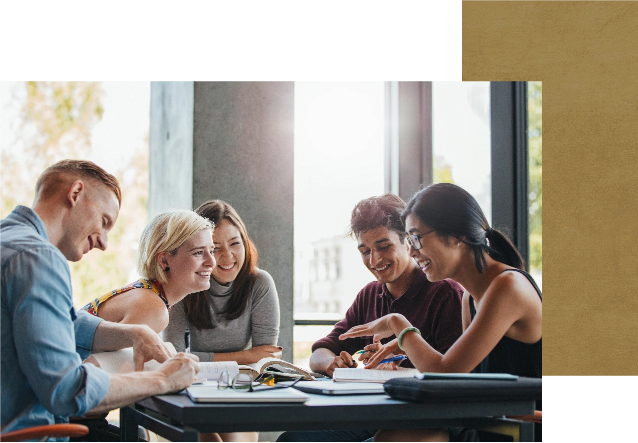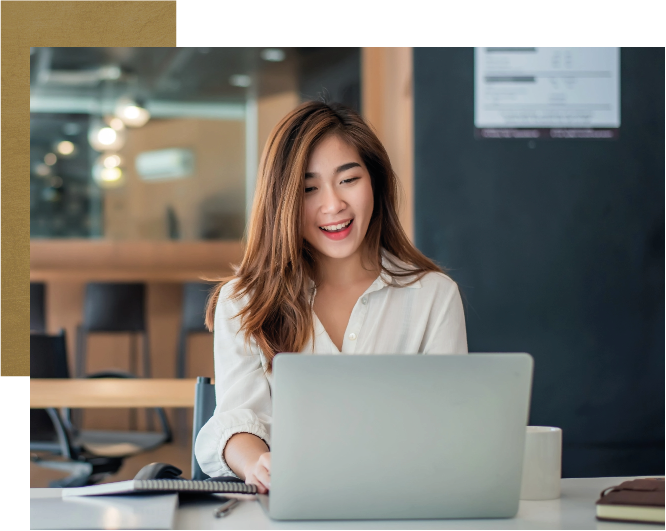 The GO-TO Place for
Entrepreneurs and Investors
True to our vision, HKU-TLV Innovation Hub is the Israel-based epicenter for investors and entrepreneurs from Israel, Hong Kong and the Greater Bay Area, providing them with the tools, connections and support they need for valuable cross-border collaborations.
The Hub's growing community includes not only HKU's students and alumni, but also trusted partners and service providers both in Tel Aviv and in Hong Kong and the Greater Bay Area.
Meet HKU-TLV Innovation Hub's Team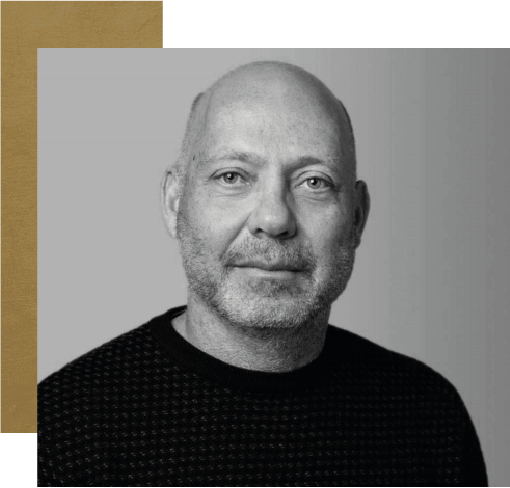 Founder & Executive Director
Roni is a professor of Finance and Entrepreneurship at the University of Hong Kong and a research member at the European Corporate Governance Institute (ECGI). He has extensive teaching experience with MBA, executive MBA, DBA and PhD students, and has been recognized as one of the most prolific academic researchers in finance. Roni is the co-founder of two startups and serves on the board of several others. He was a Director at the Israeli Securities Authority (ISA) from 1998 to 2003.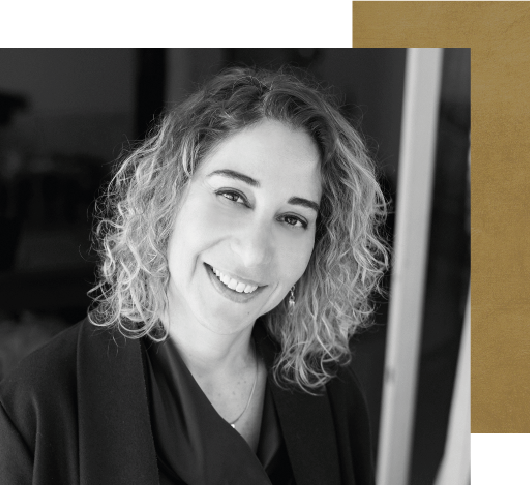 Tal is an experienced R&D professional in the pharma and biotechnology sectors. She currently advises early-stage startups and is involved in angel investments, pro-bono legal proceedings and social impact ventures. In her previous positions, Tal was editor-in-chief of medical and scientific content at Maccabi Healthcare Services and Director of CMC at Neurim Pharmaceuticals. 
Tal received her PhD from the Hebrew University of Jerusalem and is a certified member of the Israeli Bar Association.
We'll be happy to contact you at your convenience.